Our values are dear to us and are embedded in all the work that we do.  Our guarantee is that you will see them in action!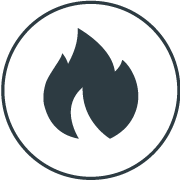 Passion
We love what we do.
We care about the people we work with.
We want to change the world.
We are results oriented.
We are courageous…we are willing to take risk.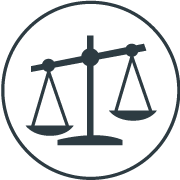 Integrity
We walk our talk…We are authentic.
We do what we say we will do.
Our thinking and actions are reality based.
We take personal responsibility.
We demonstrate personal excellence and accountability.
We are proactive.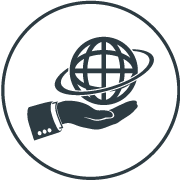 Respect
We believe in the value of all individuals.
We believe in diversity.
We give back to the community.
We are environmentally minded.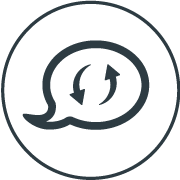 Communication
We seek to understand.
Questions are free.
We are clear.
We strive to over-communicate.
We communicate in a positive way…We "fill people's buckets."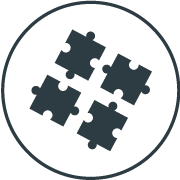 Teamwork
We believe that we are more effective working together.
We build trust.
We nurture relationships.
We develop social capital.