The heart of Competitive Edge is made of experienced facilitators and coaches. We truly believe that we are not just individuals working together, but a tapestry of interdependent leaders who value exploring and growing every day with our participants.  At Competitive Edge we've spent years building a network of exceptional people who care about other people and their development. We enjoy working with each other because we're not just colleagues, we're friends.
John Berkley
President
John has been sharpening people's Competitive Edge in the business field as a consultant, facilitator, and coach since 1984. He is dedicated to coaching individuals, teams, and organizations to set and achieve their highest goals. John has developed and collected hundreds of simple, effective, and easy to use tools and models to help people with leadership development, communication, decision making, problem solving, team dynamics, and executive coaching.
John's style is dynamic and engaging, focused mainly on teaching through his own blend of experiential activities and storytelling. Clients comment on John's knowledge and passion for his work. He truly loves what he does and cares for the people he works with. The special part of working with John is in the way he empowers people with his simple yet powerful tools which clients can begin applying to see results right away.
John has planned and facilitated customized programs with organizations including: Bank of America, Wells Fargo, BB&T, WEX, Community Health Systems, Bell South, AT&T, Sara Lee, GMAC, Ingersoll-Rand, and Duke University's Fuqua School of Business. John is a graduate of Rice University, with a BS in mechanical engineering and has completed an executive coaching certificate through Duke University.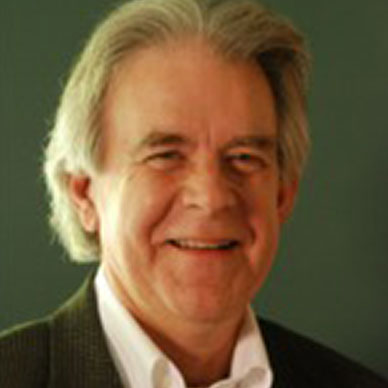 Charles Page
President
A dynamic facilitator, Charles has committed himself to inspiring the highest personal achievement in those he teaches. His extensive coaching assignments with corporate leaders, volunteers, boards of directors, and community organizations give him a broad spectrum of people skills. Charles has provided strategic planning facilitation for many businesses and organizations, and serves on a variety of regional boards and committees.