Competitive Edge is a network of seasoned facilitators who are experts in the people business.  We partner with you to achieve "home run" results. We believe "winning" means building trust, thinking bigger, and cultivating leadership development.  We create authentic, high performing cultures.

Benefits of Growing Your Leadership
Why come out of the everyday "hyper drive" to work on leadership skills?  Putting out fires all of the time is exhausting.  Being on the leading edge invites us to think differently.  Dive into the mess, handle the complexity, and learn how to enjoy the challenges.  Get out on your leading edge to stay relevant for the future.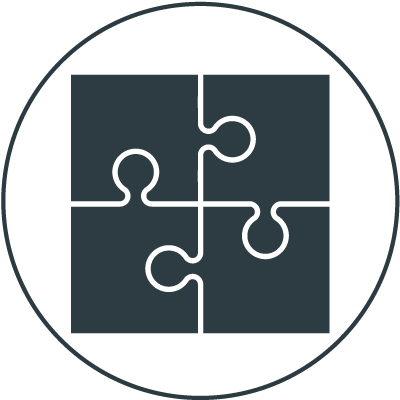 Get Custom Designed Solutions
We partner with you.  We listen to you.  Our sales strategy is "seek to understand."  We don't believe in generic clients or "off the shelf" programs.  You're the expert in your business.  We weave in our expertise in the "people business" to get the results you need.

Achieve Long Term Positive Change
The business landscape is constantly changing.  True change comes from stepping away from the comfort of the status quo.  We provide new mental models and a different way of thinking beyond our current reality.  We believe in developing a learning culture to embrace the ever evolving global landscape.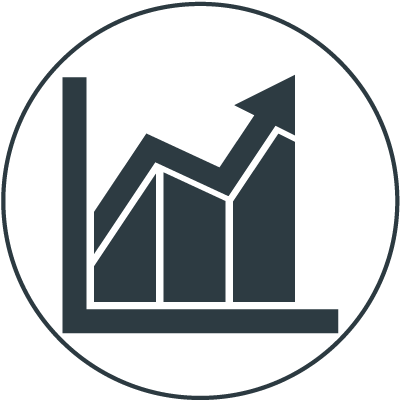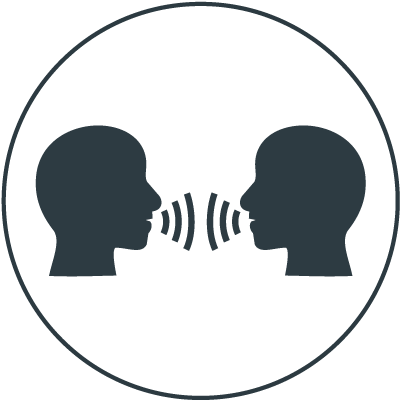 Work With Experienced Coaches
As we grow in business, we are constantly challenged to develop our leadership capacity.  It's often lonely at the top.  A coach serves as a catalyst, a confidant, an ally, and an external perspective.  Why not empower yourself with an executive coach?  We excel at coaching both individuals and groups.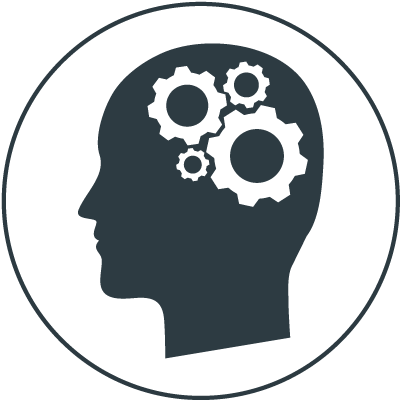 Clients often ask what we mean by "tools."  We focus on equipping leaders with new mental models for problem-solving, decision making, and effective communication.  These skills are simple, easy to learn, and can be used in any environment.  Building a bigger toolbox leads to strategic advantges in the marketplace.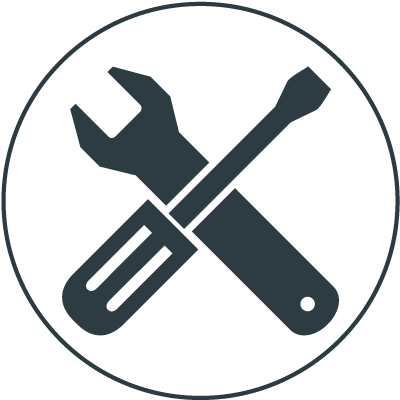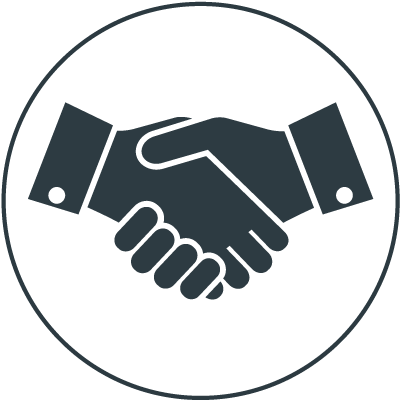 Build Stronger Relationships
We ask our clients to raise their hands if they are in the "people business."  This often leads to an interesting conversation.  We'd like to invite everybody to raise their hands.  This sets a tone for the importance of healthy relationships.  Embracing the diversity of the people around us is necessary to thrive as a global leader.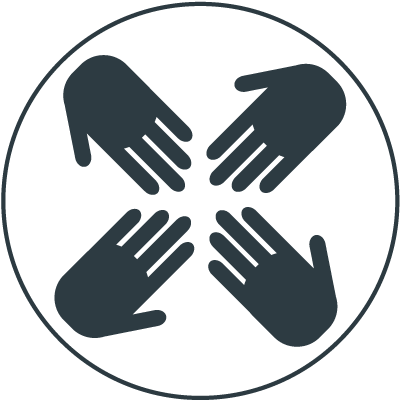 Social capital is the willingness to work together to create a product that surpasses the sum of the parts.  It is the oil that makes interdependent teams function. Interdependent teams with high social capital outperform individual stars, creating energy and excitement.  What strategies do you use to develop social capital on your team?