We're passionate about leadership and helping individuals, teams, and organizations reach their goals. We are intrigued by the challenge of developing and maintaining your competitive edge. We specialize in the people business.  Every business involves people: customers, superiors, peers, and direct reports.  Mastering this puzzle is an every day challenge. At Competitive Edge we've spent years building a network of exceptional people who care about our clients and their development.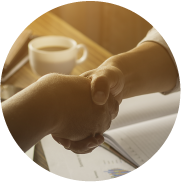 We Care About Relationships
We get to know our clients deeply.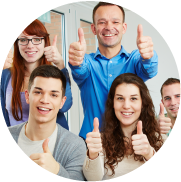 A Team of Great Facilitators
We offer experience you can trust.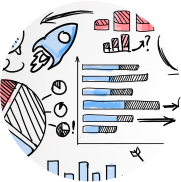 Passion for Creativity
We design programs for you.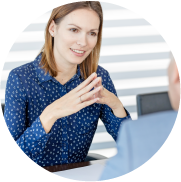 Learning Organization
We learn and grow everyday along with our clients.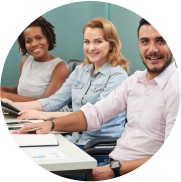 Ethno-relative
We see value in multiple perspectives.

Click To Learn More About Us